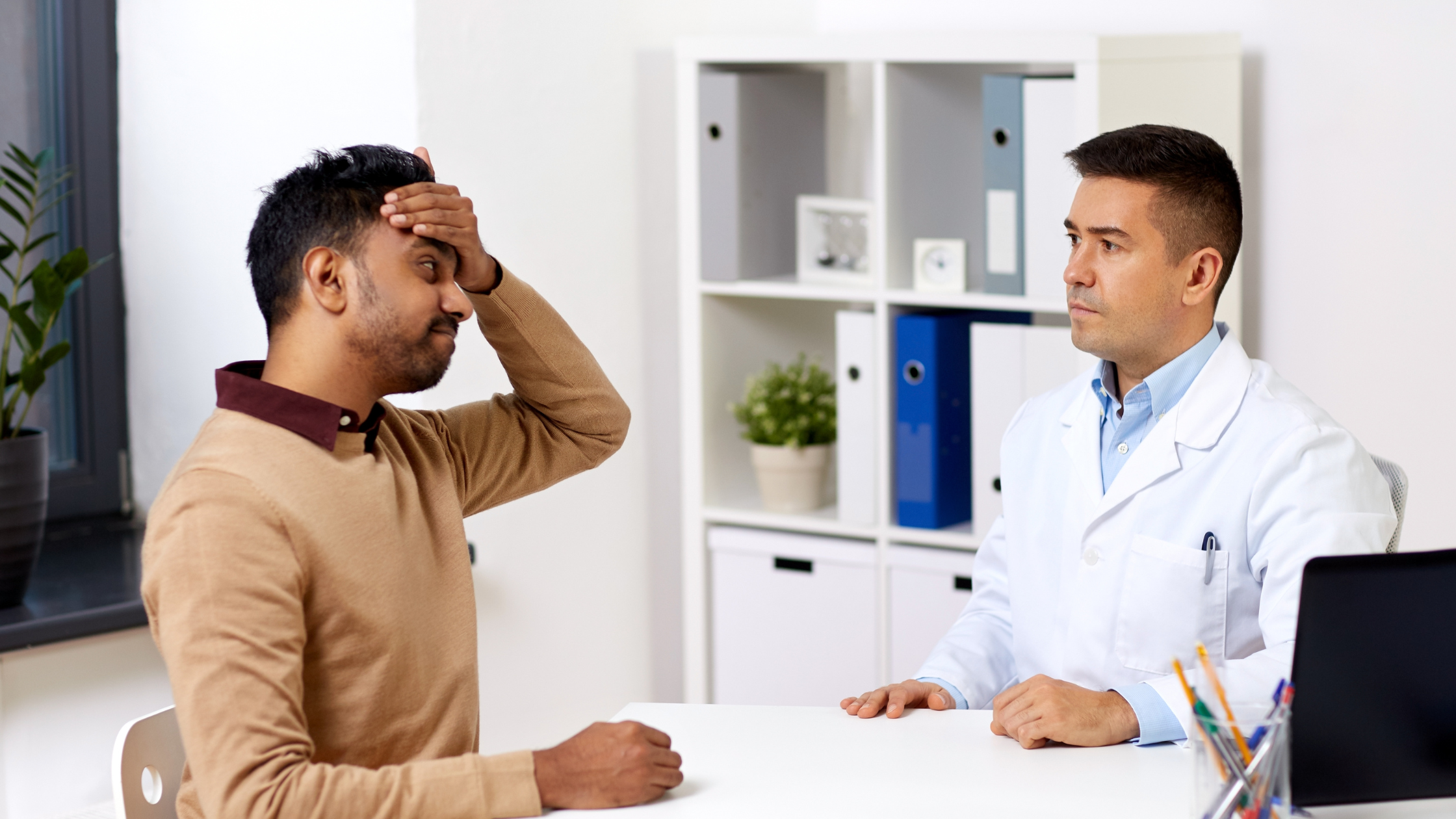 Precision Spine Care is pleased to announce they will be accepting patients with chronic headache pain at their Longview, TX location beginning in May 2022.
Now Providing Relief To Those with Headache Pain
Roger Chapman, FNP-C, formerly of the Headache Institute in Tyler, TX, will be seeing headache patients 1 day a week. We look forward to the opportunity to serve new patients who suffer from this type of pain condition.
For referral coordination, contact Crystal at 903-531-0530.
To learn more or get started at Precision Spine Care, fill out the form below and someone will be in touch shortly.