Read our Patient Success Stories & Testimonials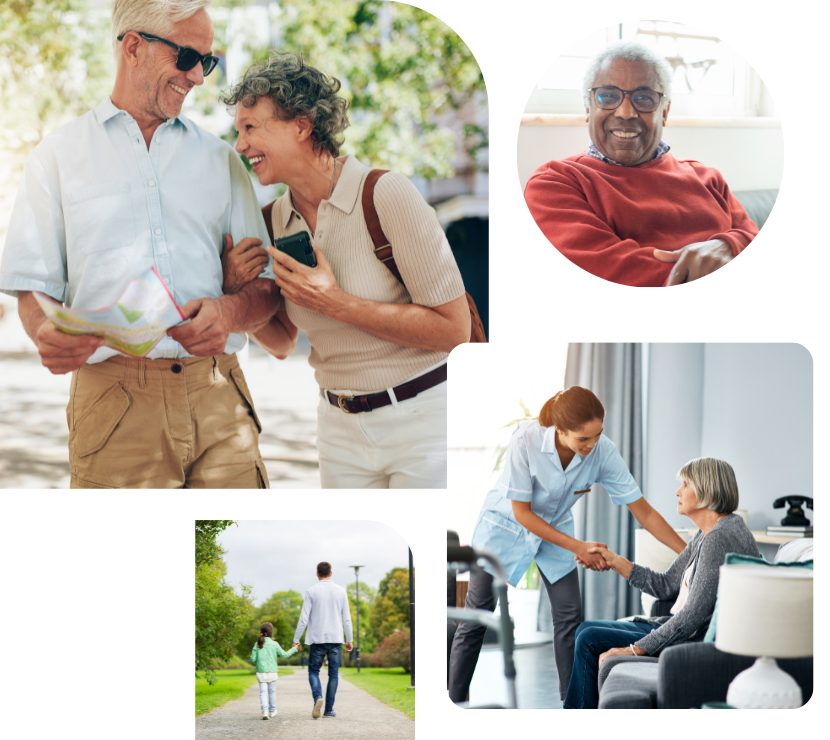 This was the best experience that I have ever had with a surgery.
Excellent facilities, nursing staff, food, doctors. Dr. Gordan was a very compassionate and excellent doctor. Would definitely use them again!!
— Traci
Precision Spine Care rocks!
"Entire staff so nice. Cannot be a better place anywhere."
— Elaine
Awesome staff all around.
"Always well taken care of there. "
— Jayme

"I LOVE this place! Dr. Gordon and Dr. Calodney gave me my life back!!! No better place to go if you are having back issues!!
Thank you Dr. Charles Gordon and Dr. Aaron Calodney, you are the BEST!!!"
— Linda

I switched from an orthopedics center in Longview to Precision Spine Care. They worked me in fast as a new patient, listened to what was going on, and started a solution the same day. They are great! I highly recommend them. The office staff does a great job too."
— Dawn
Dr. Charles Gordon is an amazing doctor who sincerely cares about his patients.
"His work is precise and on the most intricate areas of the body. He takes on the challenge with the hopes of seeing his patients pain free. He did neck and back surgery on me and everything went just as he said it would! To top off being an amazing doctor he is also an author and most importantly a God fearing man. He stops to pray with you before you go into surgery. All of the staff is very friendly at Precision Spine Care. It is a wonderful place to go if you need trustworthy doctors and a smiling, helpful staff!"
— Kizzi

"I had an excellent experience today thanks to Drs. Fite & Griffin. Very clearly defined my problem and worked very hard to get me some pain relief. Everyone was professional, very efficient protocols for office procedures and empathy for their patients. Thanks to all– now I will pray God will look favorably on what we did today and I get relief."
— Judi

"I'm a professional ballet dancer and for many years had problems with tendinitis in my ankles. I had PRP injections done by Doctor Calodney and have been able to dance strenuous ballets without any discomfort. These injections have saved my career!"
— Kayla

"Dr. Griffith is a God sent. He has been my pain management doctor for over five years. Thanks to him not giving up on me everything is now under control, which means the world to me. Dr. Redmond is also a great surgeon! I mustn't forget the wonderful staff who puts up with me, thank you so much!"
— Josei
In 2010 Dr. Redmond & Dr. Griffin saved my life and gave me back my mobility. I had 3 surgeries, all successful! Pain management and narcotic free!
In 2014 an auto accident landed me back at Precision Spine Care. Once again, Dr. Griffin has done an excellent evaluation and managed the pain to minimal and his Physician Assistant Rios calmed my fears of my bone infection returning. Dr. Liens makes tests tolerable because she's just so darn nice, you'll forget she's working on you! PA Rios, my employees thank you! I was almost ready to throw in the towel for Spring 2015. Thanks So Much!"
— Patty
Share your patient success story with Precision Spine Care