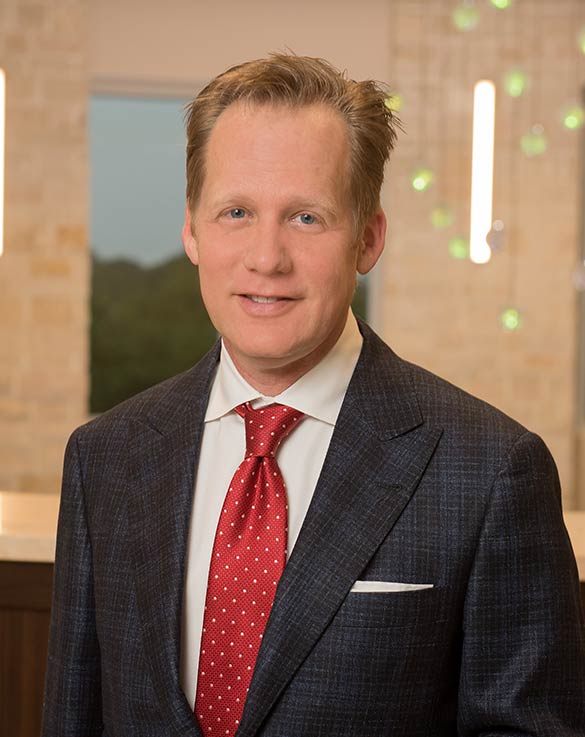 Charles R. Gordon, MD
Chief Executive Officer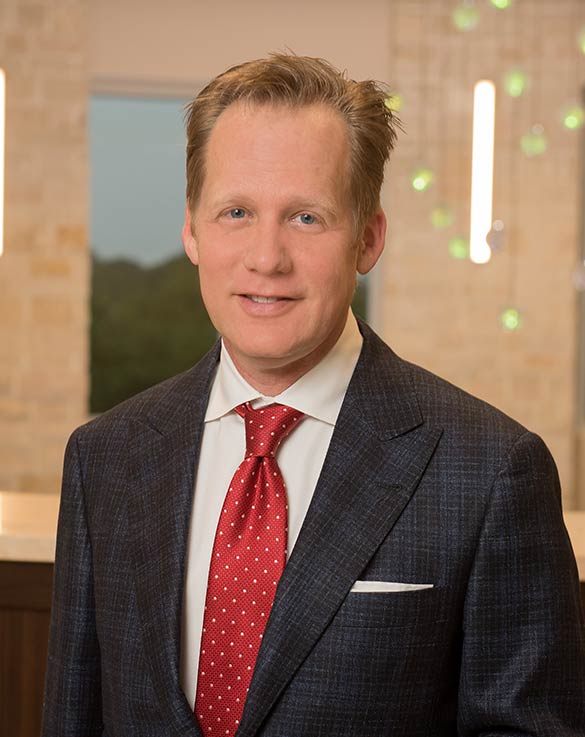 After attending the Baylor College of Medicine and completing his residency at the General Surgery Medical College of Virginia in 1988, Dr. Gordon embarked on a career that was keen on putting the patient first and foremost above the particular medical issue they brought with them.
Dr. Gordon is a Board Certified Neurosurgeon known as a leading advocate in research for the spine. He is an expert in the implementation of the latest in laser technique and stem cell (from the patient's own body), as well as other biologic advances. He's also on the front line of utilizing early genetic detection of the potential spine and neurological problems. Dr. Gordon is the founder of the Texas Spine & Joint Hospital, a highly respected hospital with a growing national reputation.
He is also the author of In Plain Sight, a photographic essay celebrating God's signature throughout creation and the natural world. Married for 21 years, Dr. Gordon and his wife, Kimberly, have four children and love living in Tyler, Texas, their community, and home. Dr. Gordon is excited about the future of spine care. "Our best days are ahead of us in neurosurgery," he says.
Dr. Gordon is committed to the research and implementation of surgical solutions for the spine. He is actively involved in efforts to maintain spinal mobility. His interest rests in solving issues related to the entire functional spinal unit (vertebra, disc, and facet joints).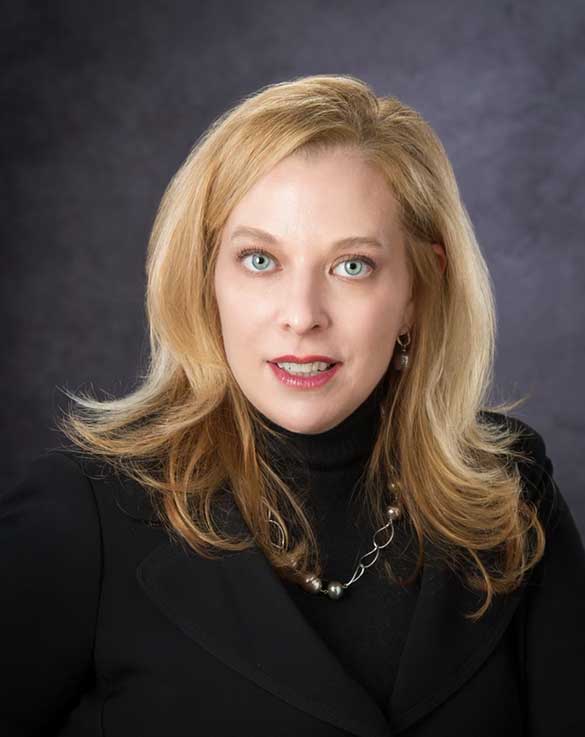 Katherine Van Den Heuvel
Chief Operating Officer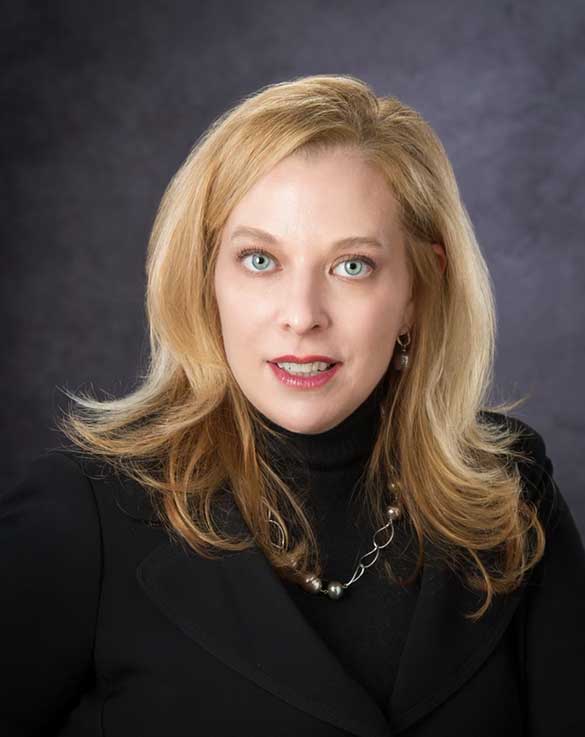 Katherine Van Den Heuvel has used her leadership and entrepreneurial skills, honed by over more than 15 years in executive level management in privately owned, public, and equity-backed MSO companies to support multiple successful transactions. Katherine has extensive experience formulating, executing, and leading change initiatives resulting in improved standardized processes and increased revenue and financial performance.
Currently, as Chief Operating Officer, Katherine has responsibility for the global operations of Roseland Management. Her focus is on positive physician relationships, developing and delivering technology for data-driven business services and solutions, and providing outstanding customer and client service, all to drive profitable revenue growth.
Prior to joining Roseland Management, Katherine was the Chief Operating Officer for National Spine and Pain Centers. Katherine stewarded National Spine and Pain Center's efforts to achieve an industry-leading position by spearheading the creation of a scalable platform with standardization across multiple facets of the business, including but not limited to a unified data mart creation, EMR & RCM consolidation, operationalizing support of ancillary services including toxicology and pharmacology programs, rapid deployment and implementation of telemedicine systems during COVID, enhanced center and patient telecommunication systems including online scheduling capability, and spearheading strategic relationships and partnerships with our providers, industry and health systems.