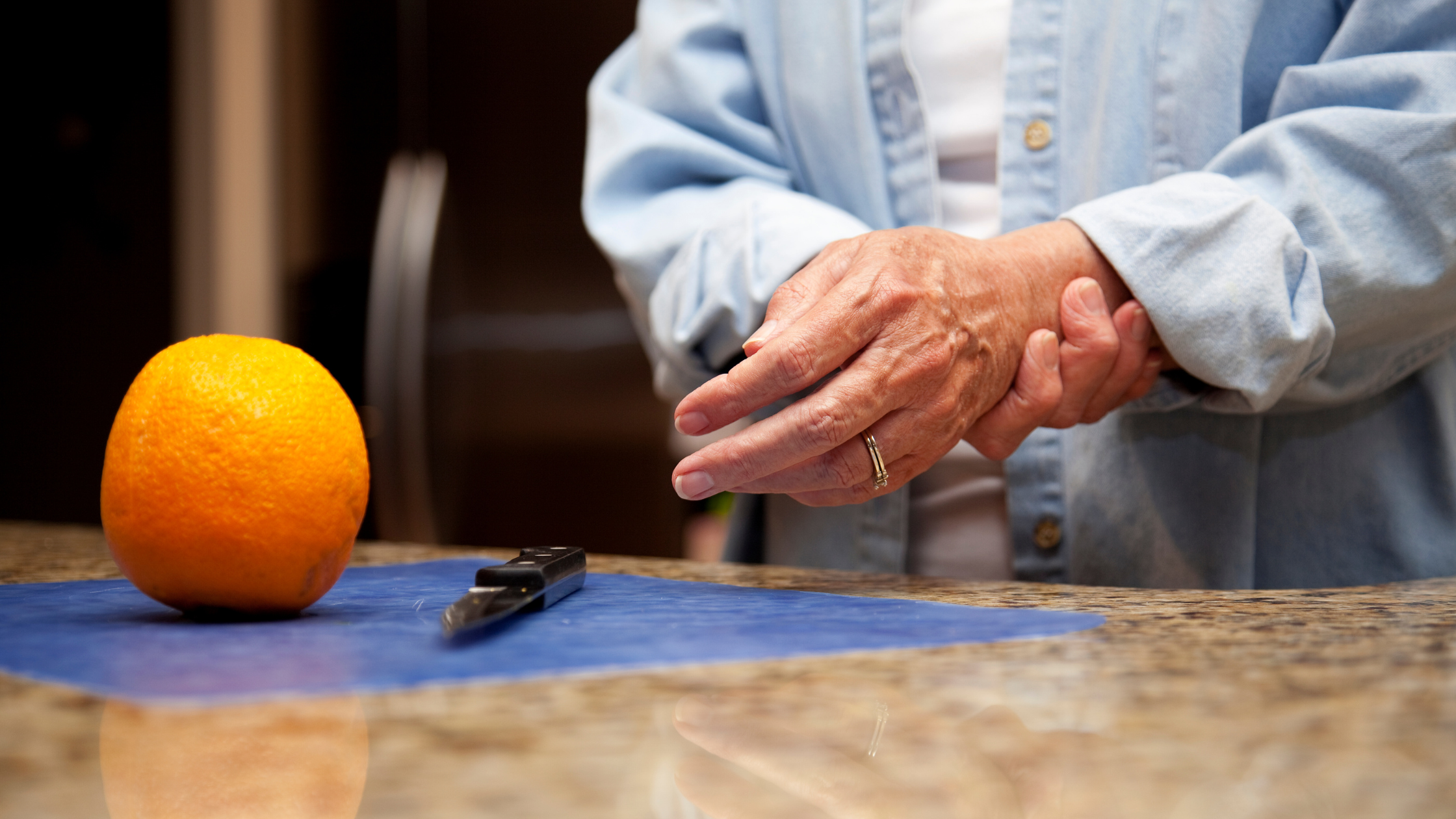 Arthritis is one of the most common causes of joint pain, with more than 100 types of arthritic conditions, and affects about 1 in 4 US adults. Also, it is more common in women than in men, affecting 23.5% and 18.1% respectively. In addition, many adults with doctor-diagnosed arthritis have limitations in performing their daily activities. And the prevalence of the diagnosis is expected to increase in the coming decades. The symptoms include swelling and inflammation, causing pain and movement problems.  
However, it's not all about the bad news; the good news is, regular physical activities can reduce pain, manage symptoms, and improve functions. Also, thanks to the advancements in medical technology, there are safe and effective treatments to relieve pain such as injection therapy. Here's all you need to know about injection treatment for arthritis:
What it is and Types of Injections for Arthritis Pain
Injection therapy involves a combination of injectables and a numbing agent injected directly into the joint affected by arthritis. There are different types of injections that help relieve arthritis pain. Below are the types and how they work to alleviate pain: 
Corticosteroid Injections
They contain corticosteroids (a potent anti-inflammatory medication) and a numbing agent that offers fast pain relief. You feel better within 48 hours, and the injections' impacts last to a month. Corticosteroid injections reduce inflammation while allowing you to continue with your physical therapy exercises. 
Hyaluronic Acid Injections
These injections contain hyaluronic acid that lubricates the joints. The acid helps to manage osteoarthritis by lubricating the joints and reducing inflammation. The hyaluronic acid injection can last up to six months, although you need one injection for five weeks to experience its full effects.
Epidural Injections
An epidural injection is used to relieve pain in the arms, legs, and spine. It combines an anesthetic with a corticosteroid. Epidurals vary from corticosteroids in that they are exclusively administered in the epidural region outside the spinal cord.
Facet Joint Injections
This injection is used to treat discomfort in the lower, middle, and upper back. It is injected into the facet joints at the back of the spine and immediately relieves back pain.
 What Does the Procedure Entails, and Is it Safe?
Injection therapy involves a relatively painless, safe, and quick procedure that can take up to 30 minutes. Patients can go home the same day. Here is what it entails:
Identifying the injection area

Applying a local anesthetic to numb the area

Injection of the pain-relieving treatment (Stem cells, hyaluronic acid, or corticosteroid)
What to Expect from Injection Therapy for Arthritis Pain
You receive a different therapy injection depending on the severity of your arthritis, treatment goals, and the potential allergies you may have. Here are some of the things to expect from injection therapy:
Physical examination to evaluate your overall health and the severity of your arthritis.

Doctor's overview of the injection procedure and the recovery process

Local anesthetic to numb your injection area

A relatively painless and quick injection

Monitoring to track any side effects and guide on managing them
Schedule Injection Therapy for Arthritis Pain
If you have arthritis-related joint pain, consider injection therapy. Your doctor evaluates the severity of your problem and decides on the best sort of injection for you.
At Precision Spine Care, we focus on interventional pain injections to relieve arthritis pain. Our pain management specialists assess you to determine the type of injection to manage your pain. Fill out the form below to contact us and schedule an appointment.