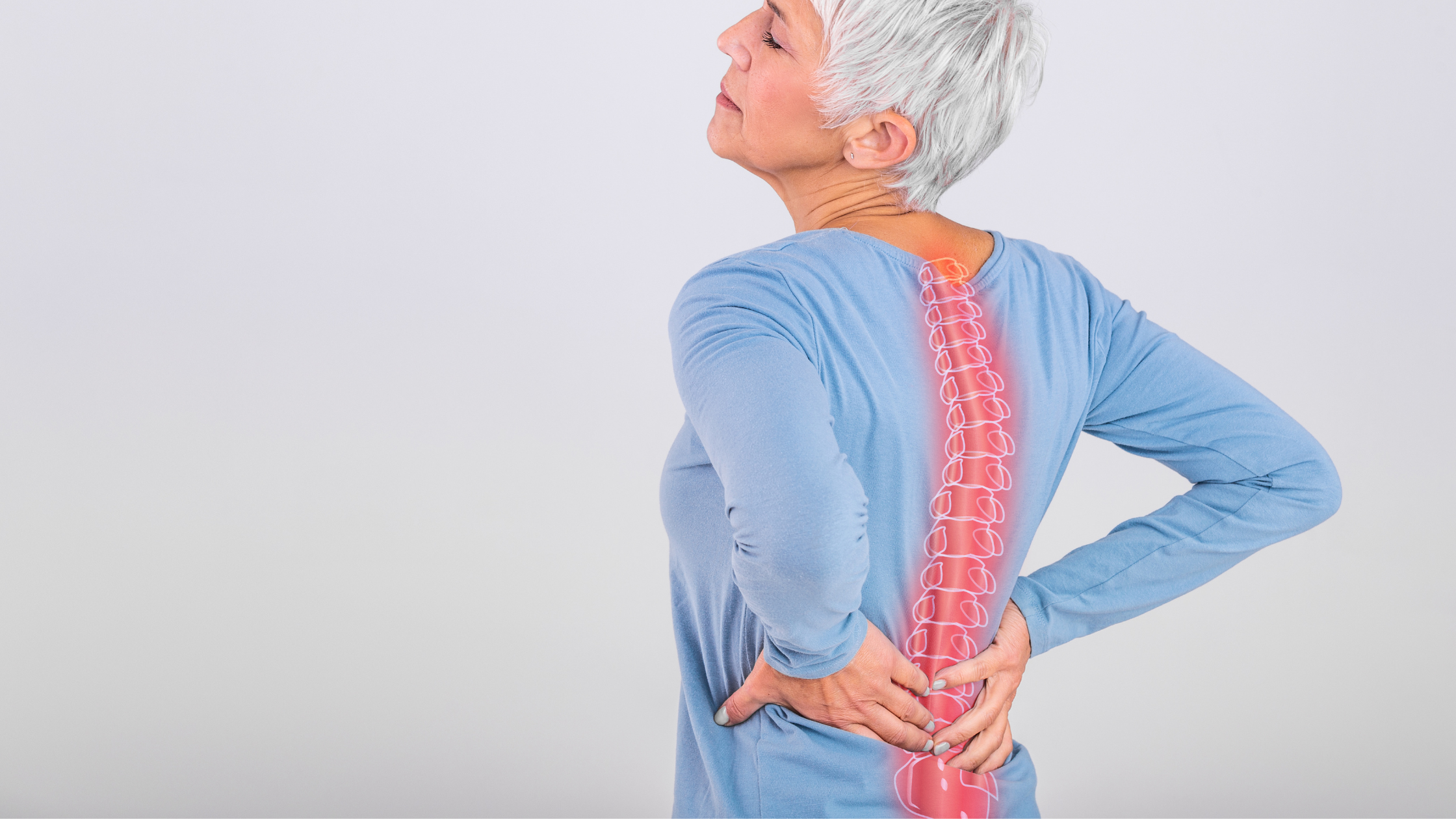 Do you or a loved one experience chronic pain, limited mobility, and decreased quality of life even after undergoing back surgery? If so, there may be a condition called Failed Back Surgery Syndrome (FBSS) at play. FBSS is a common complication for people who have undergone various types of spine surgery for various spinal disorders.
While this difficult-to-treat syndrome typically occurs after lumbar spine surgery, it can also occur in the cervical and thoracic regions as well. Read on as we analyze the causes, symptoms, diagnosis, and treatment approaches available for patients affected by FBSS to help clarify this frustrating condition.
What is Failed Back Surgery Syndrome?
Failed back surgery syndrome occurs when patients experience persistent pain after undergoing spinal surgery. This pain can range from mild to severe and can be located in the same area where the pre-existing pain was before the surgery or even in an entirely new area. It is estimated that between 7% and 27% of all spinal surgeries result in failed back surgery syndrome. 
Symptoms of Failed Back Surgery Syndrome
The symptoms of FBSS can vary widely, depending on the severity and location of the pain. Commonly reported symptoms include:
Persistent back or leg pain

Limited mobility or difficulty walking

Numbness in the feet or legs

Problems with bladder or bowel control
What Causes FBSS? 
Failed back surgery syndrome can occur due to a variety of reasons, including scar tissue formation around the surgical site, nerve damage caused by the surgery itself, or undiagnosed underlying conditions that were not addressed during the original operation. Whatever the cause may be, it is essential to know that there are treatment options available to help manage your symptoms and reduce your pain. 
Diagnosing This Condition
To diagnose FBSS, your doctor will ask about the history of your back pain and take a physical examination to assess any spinal instability. They may also use imaging studies such as an x-ray, CAT scan, or MRI to get an idea of what is happening in the spine. Other tests, such as an electromyogram (EMG) or nerve conduction study, may be done to measure how well your nerves are working.
Treatment Options for Failed Back Surgery Syndrome
There are several treatment options available for those suffering from FBSS, including: 
Physical Therapy

– Physical therapy is often recommended as one of the first steps in treating FBSS. It focuses on strengthening weak muscles, increasing flexibility, improving posture, and teaching proper body mechanics to help reduce pain levels over time. 

Medication

– Your doctor may prescribe pain medications as part of your treatment plan for FBSS, including non-steroidal anti-inflammatory drugs (NSAIDs), muscle relaxants, or opioid medications such as oxycodone or hydrocodone. Your doctor will determine which medication(s) best suits your individual needs. 

Psychological Therapy

– Cognitive behavioral therapy (CBT) is beneficial in treating chronic pain conditions such as FBSS. CBT helps patients develop healthy coping skills to deal with their pain more effectively and learn how to better manage stress levels.  

Spinal Cord Stimulation

– Spinal cord stimulation (SCS) involves using electrical signals delivered through implanted electrodes placed near nerves within the spinal cord that have been identified as being involved with the patient's chronic pain condition. SCS works by blocking or decreasing nerve signals associated with pain from reaching the brain. 

Alternative Treatments

: In addition to traditional treatments such as medications and physical therapy, alternative treatments may be useful in treating FBSS symptoms. These include acupuncture, chiropractic care, yoga/meditation techniques, biofeedback training (a technique used to teach the body how to control its responses), and hypnosis techniques (which may help patients learn how to better cope with their chronic pain). While these alternative treatments cannot completely cure FBSS, they may provide additional relief when combined with traditional treatments like medications or physical therapy. 
Get the Help you Need!
Failed back surgery syndrome (FBSS) is a very real phenomenon that can happen to anyone with spine surgery. FBSS often leads to chronic pain and can be extremely difficult to manage. If you or someone you love is struggling with FBSS, know that help is available. At Precision Spine Care we specialize in treating patients with FBSS and other complex cases of chronic pain.
We offer a wide range of treatments, from medication management to interventional procedures, and our team will work with you to create a customized treatment plan that fits your needs. Please fill out the form below to contact us today to learn more about how we can help you find relief from your chronic pain.