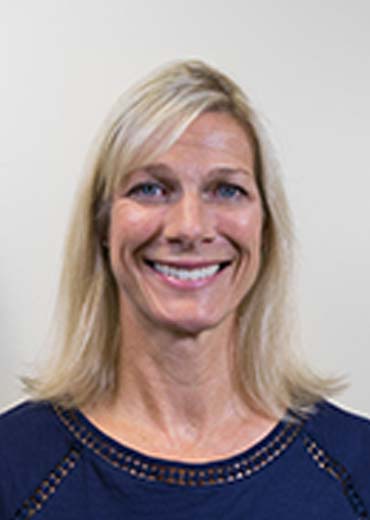 Gwen Brown, APRN, FNP-C
Board-Certified Nurse Practitioner
Gwen Brown is a board-certified nurse practitioner credentialed through the American Academy of Nurse Practitioners. She earned her Bachelor of Science in Nursing from Texas Tech University in 1990 and Master of Science from Texas Woman's University in 2003. She is a member of the American Association of Nurse Practitioners and Texas Nurse Practitioners.
Her nursing career began in the Burn ICU at Parkland Hospital in 1990. While the majority of her nursing career was in critical care, she also worked in the Post- Anesthesia Care Unit. Prior to attending graduate school, she was a research coordinator at UT Southwestern Medical School working on clinical trials for pulmonology, oncology, and Alzheimer's disease.
She has been a nurse practitioner for this practice since 2003. Her focus is treating the whole patient with a focus on restoring function and improving quality of life. She believes in a team approach involving both patient and provider working hard toward a common goal.
Gwen serves patients at our multiple Dallas locations.