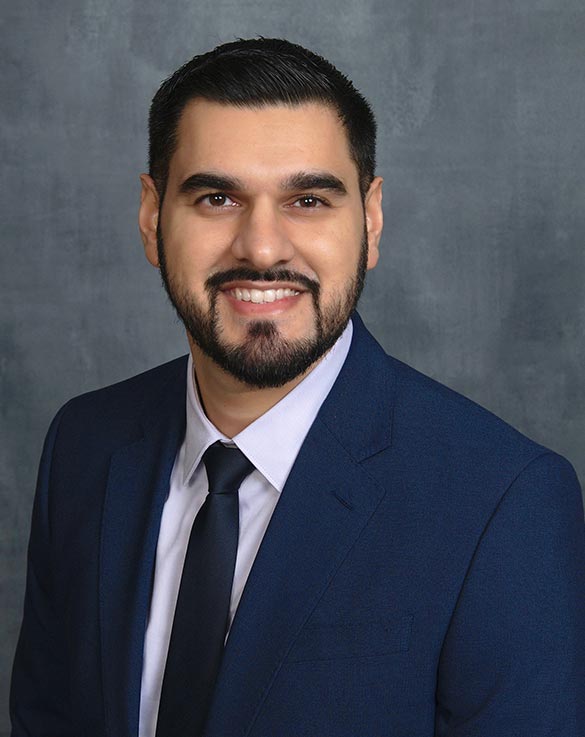 To our valued patients:
It is with great pleasure that we announce that Dr. Ameer Ali will begin providing care for our patients and the East Dallas communities at our Forney location starting Tuesday, May 31, 2022. Dr. Ali joined Precision Spine Care after completing his training at the NASS-recognized Interventional Spine and Musculoskeletal Fellowship at Virginia iSpine Physicians.
With special interests including Kyphoplasty for vertebral compression fractures, Intradiscal biologics for painful disc degeneration, Radiofrequency ablation, Minimally Invasive Spine surgery, and Neuromodulation, Dr. Ali utilizes the latest evidence-based guidelines in his treatment plans.
Providing our patients with multi-disciplinary, quality, and compassionate care is our passion, and we have no doubt that our patients and the East Dallas communities will be given just that from Dr. Ali and his clinical team. Dr. Ali's focus and goal is to help get patients back to doing their daily activities and improve their functional status, so they may regain quality of life.
To learn more about Dr. Ali and book an appointment visit our website here or call (903) 592 -6000, option 1.